Responsibility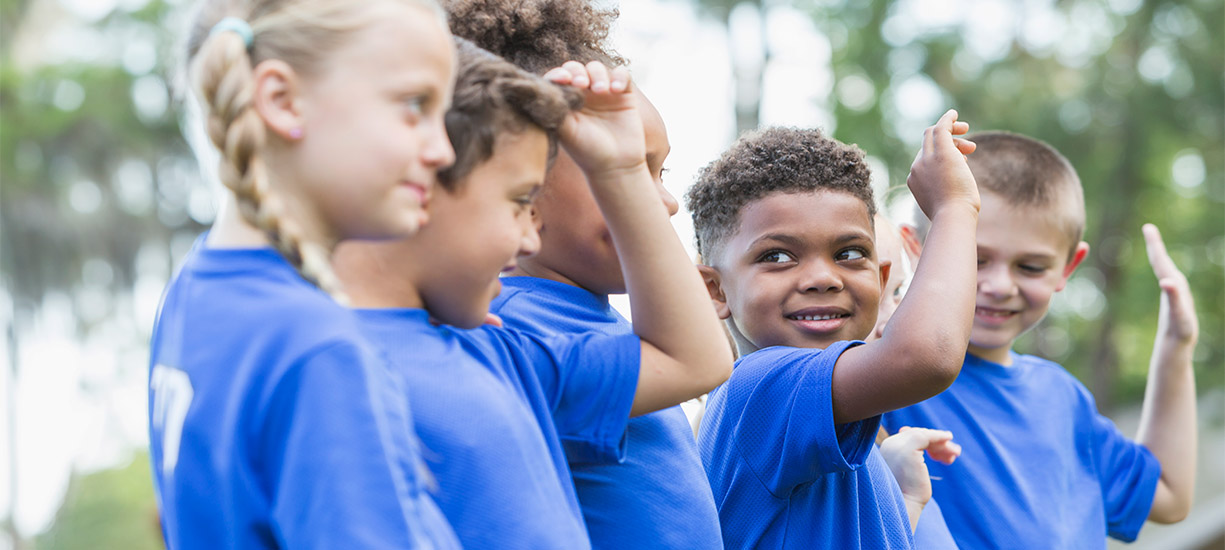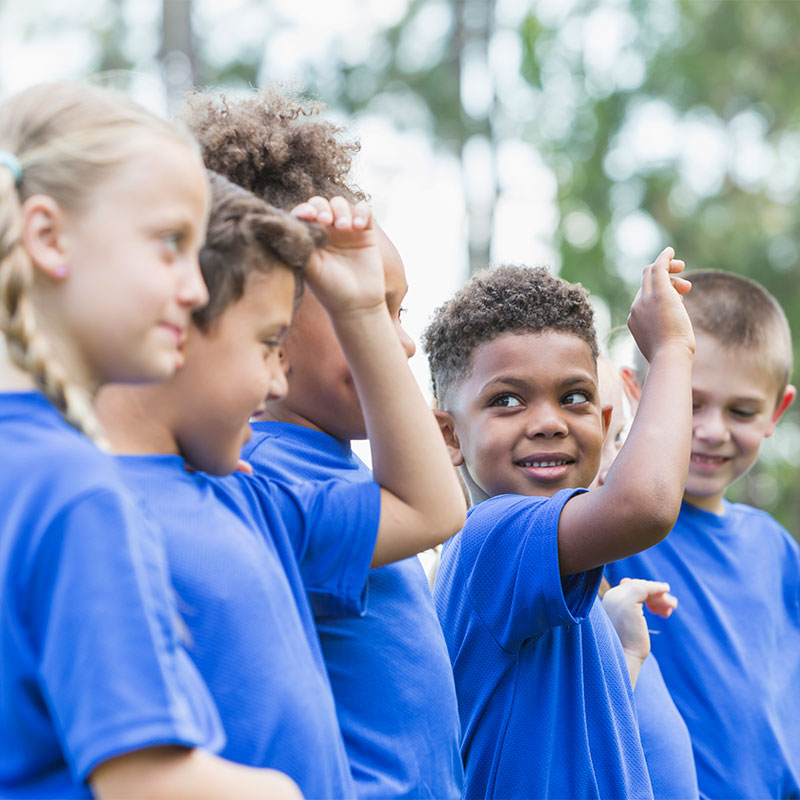 We do our part to be a good corporate citizen
We believe in social responsibility, ethical business practices and giving back to the communities where we live and work. Our efforts in corporate responsibility include a robust corporate compliance and ethics commitment; patient assistance programs; philanthropic donations, volunteerism, sustainable business practices and support for advocacy programs. Across our company, many employees are actively engaged and take pride in supporting these various responsibility initiatives.
Learn more about our commitment to Responsibility:
© 2021 Amneal Pharmaceuticals LLC. All rights reserved.