Compliance and Ethics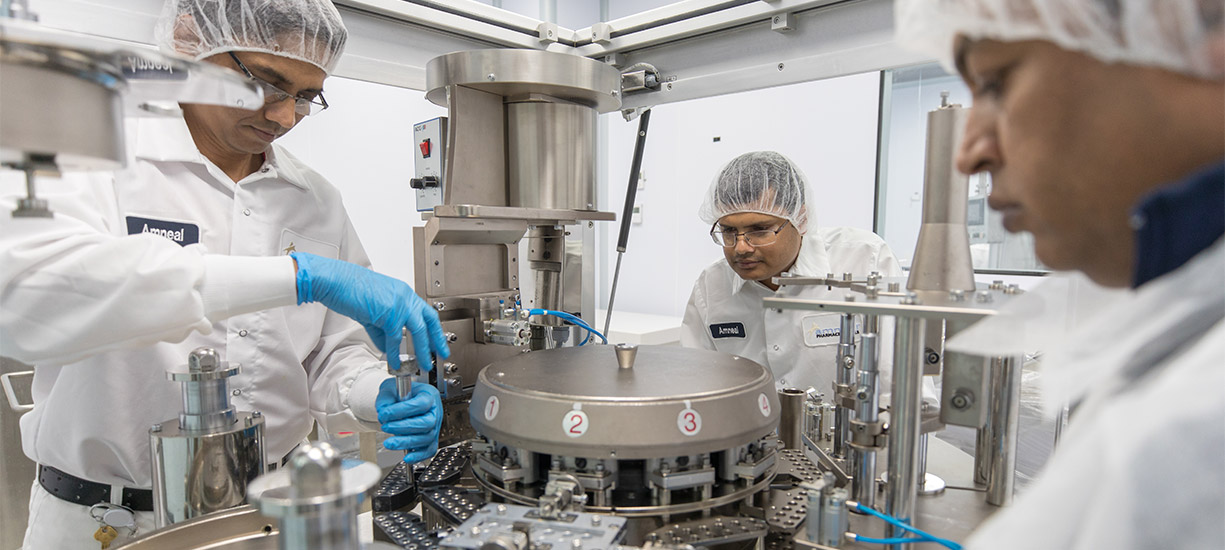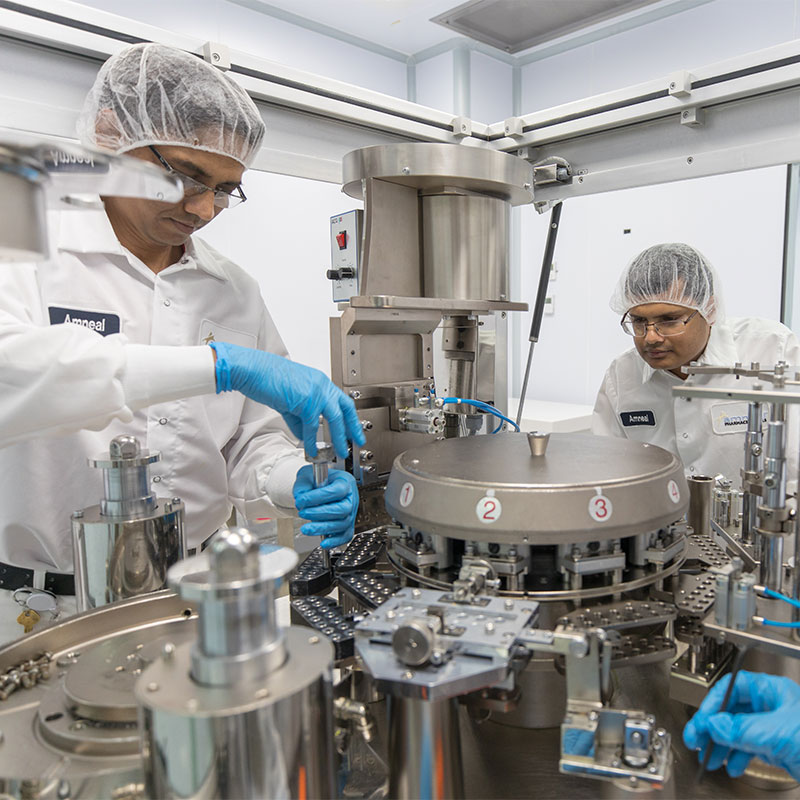 We act with ethics and integrity every day
We recognize our work has far-reaching implications in affecting the health and well-being of people every day. As a result, we conduct our business according to high legal and ethical business standards. Our commitment is defined by our Code of Conduct and is embraced enthusiastically by Amneal colleagues across our company.
Learn more about our commitment to ethics and compliance:
© 2022 Amneal Pharmaceuticals LLC. All rights reserved.