Our Portfolio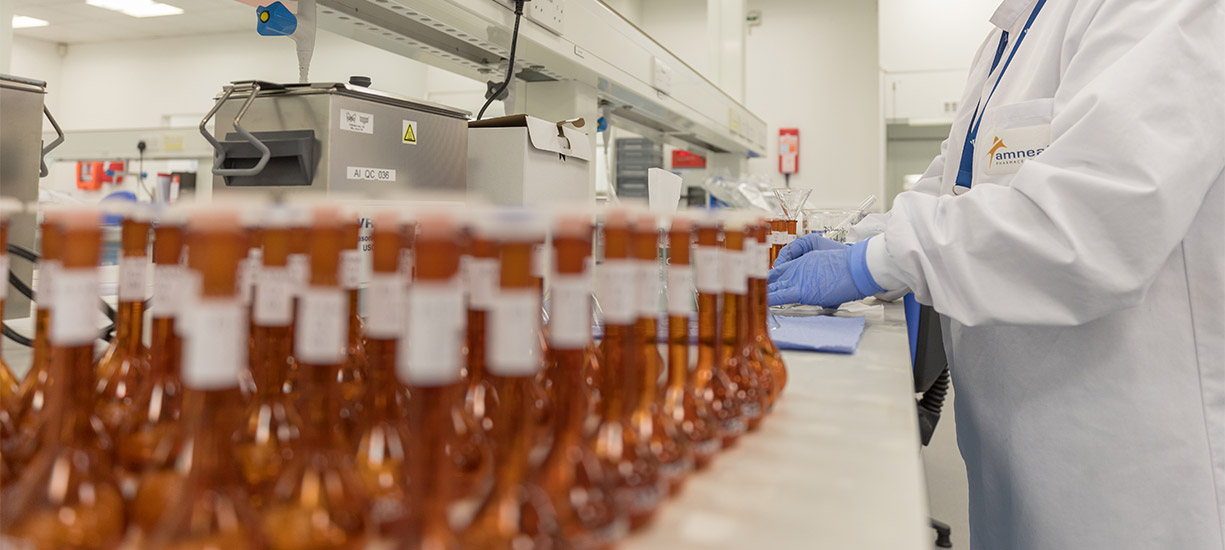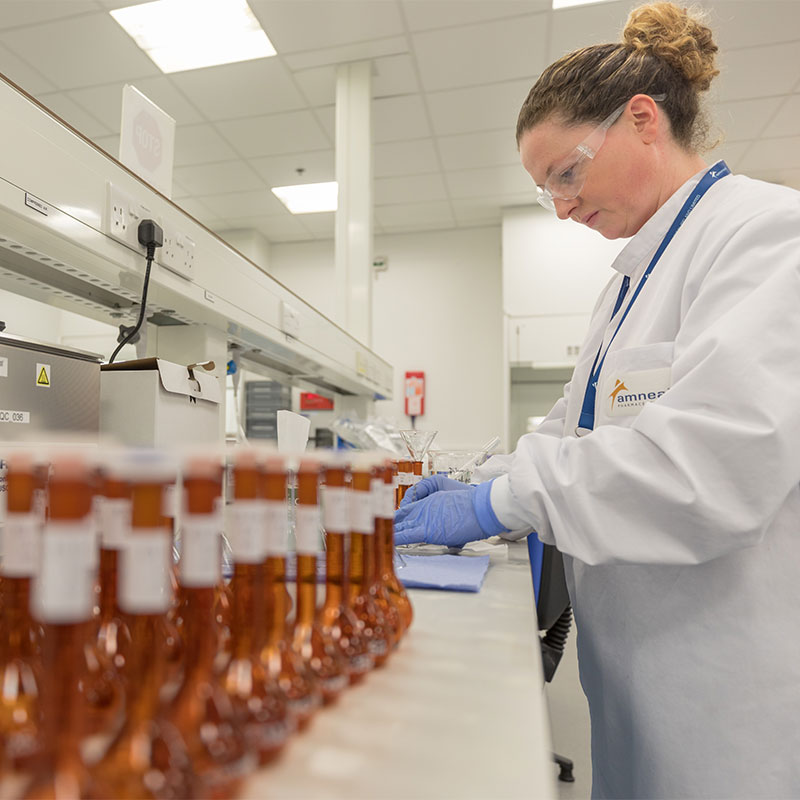 We produce quality generic, specialty and biosimilar medicines
Our broad portfolio is the foundation from which we make healthy possible. In the US, our generics portfolio of more than 250 medicines* provides patients with more affordable access to quality medicines. Our growing Specialty Pharma business delivers products that meet important medical needs in central nervous system disorders, parasitic infections and other therapeutic categories. We are also excited about our work to bring patients more affordable biologic therapy options through our biosimilars program, which today includes one filed product and one near-term filing opportunity.
Learn more about our product portfolios:
*As of August 2020
Amneal Pharmaceuticals has earned Drug Distributor Accreditation by the National Association of Boards of Pharmacy® (NABP®).
© 2022 Amneal Pharmaceuticals LLC. All rights reserved.