Generic Products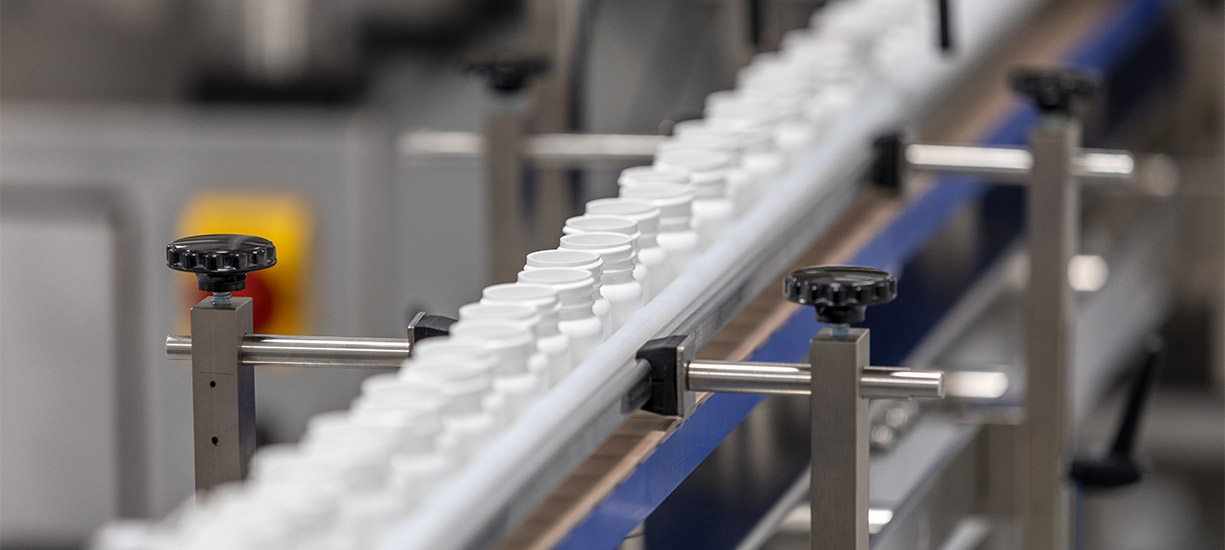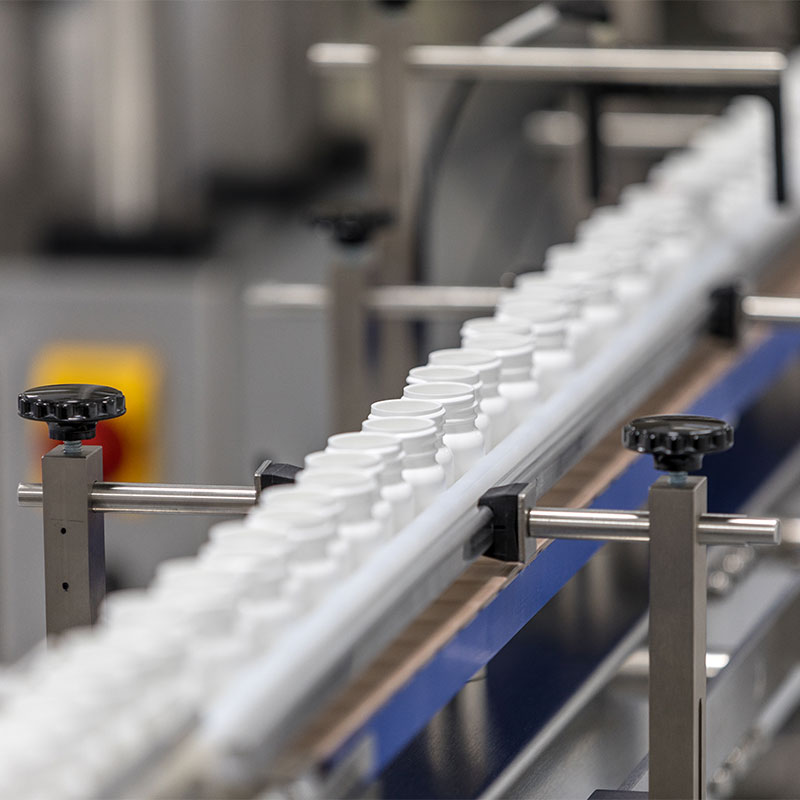 We deliver quality, trust
and value
Our generics business has grown to be among the largest in the U.S. We develop, manufacture and commercialize complex oral solids, injectables, ophthalmics, liquids, topicals, softgels, inhalation products and transdermals across a broad range of therapeutic categories. Our retail and institutional portfolio contains more than 250 generic medicines*, many of which represent difficult-to-manufacture products or products that have a high barrier-to-entry such as oncologics, anti-infectives and supportive care to healthcare providers.
We distribute our products through deeply-held relationships with customers, who for close to 20 years have associated the Amneal name with an unwavering commitment to quality, service and value. You can find our products at pharmacies and healthcare institutions throughout the U.S. and Puerto Rico.
Learn more about our Generic products:
*As of June 2020
**All product information provided within this section is for intended use within the United States only. Pharmaceutical product Information on this website is intended for reference only and should not be used for prescribing or dispensing products without reference to the appropriate product prescribing information.
© 2021 Amneal Pharmaceuticals LLC. All rights reserved.