Product Donations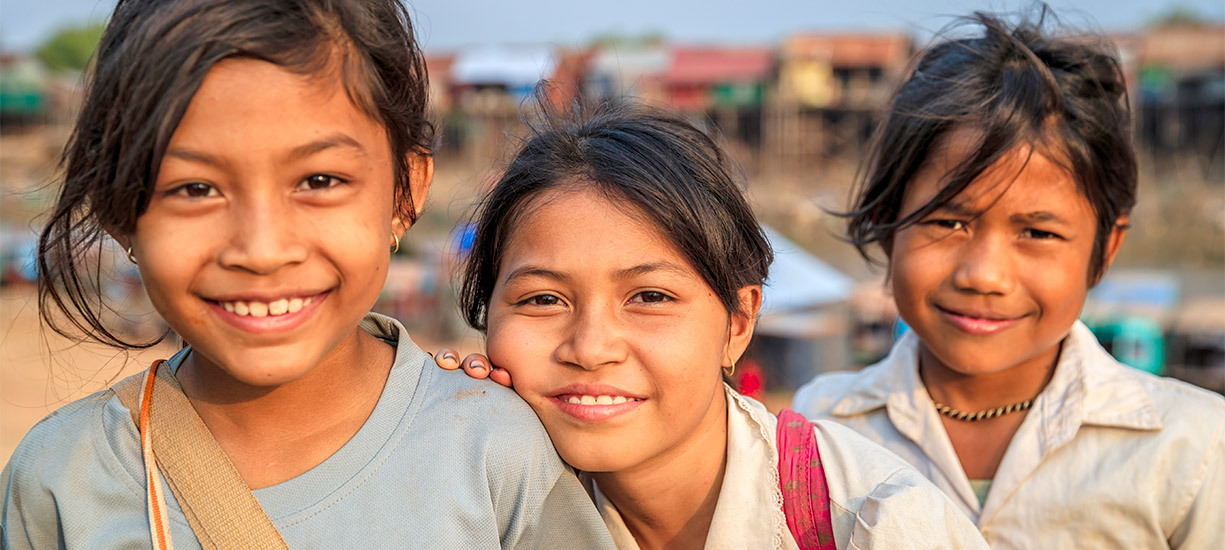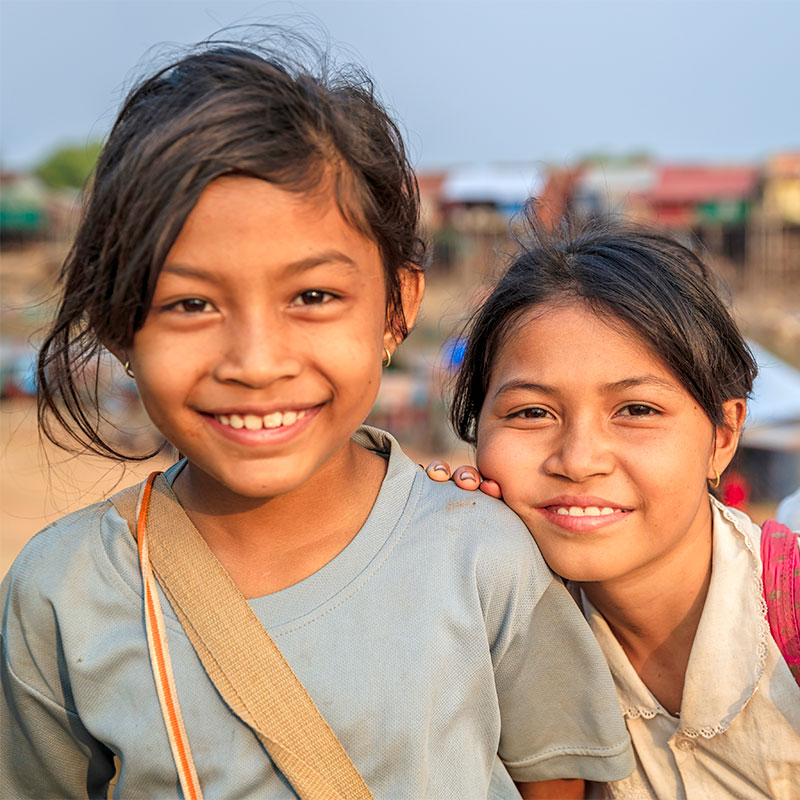 We give back when it matters most
Every year, we donate product to organizations dedicated to helping make healthy possible for people around the world who have the greatest need. Learn more about our activities and some of the organizations we partner with below. 


AmeriCares® provides disaster relief and humanitarian medical aid at no cost to people in crisis in the U.S. and around the world. Read about some of their work here in America, in Cambodia and for the Typhoon Haiyan recovery.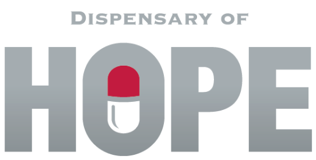 Dispensary of Hope® is a charitable medication distributor delivering surplus medications from manufacturers, distributors, and providers to clinics and pharmacies serving the poor and uninsured.
© 2021 Amneal Pharmaceuticals LLC. All rights reserved.