Patient Assistance Programs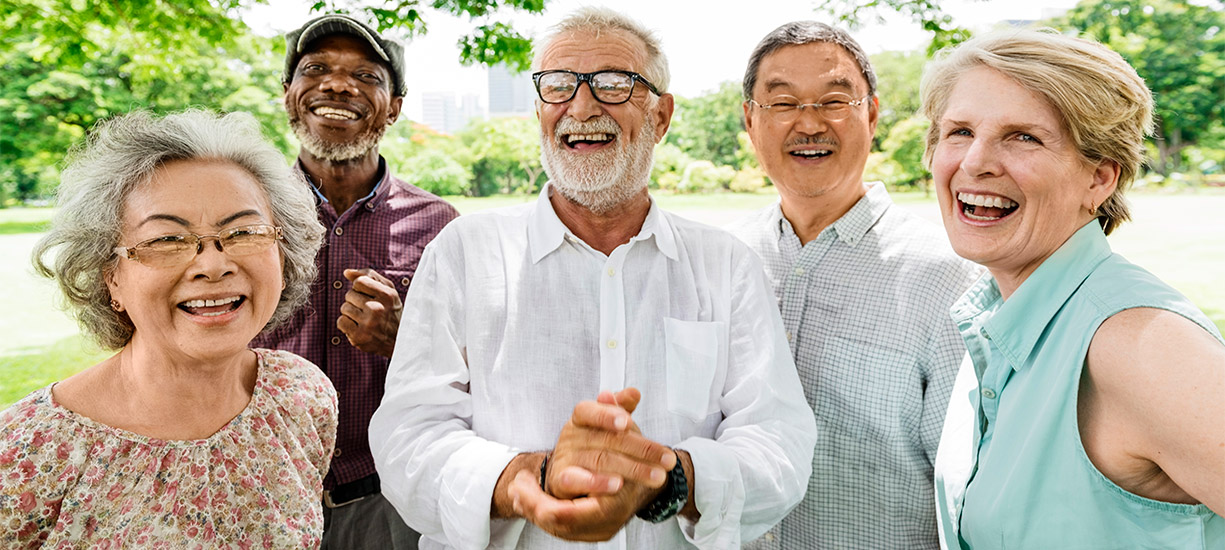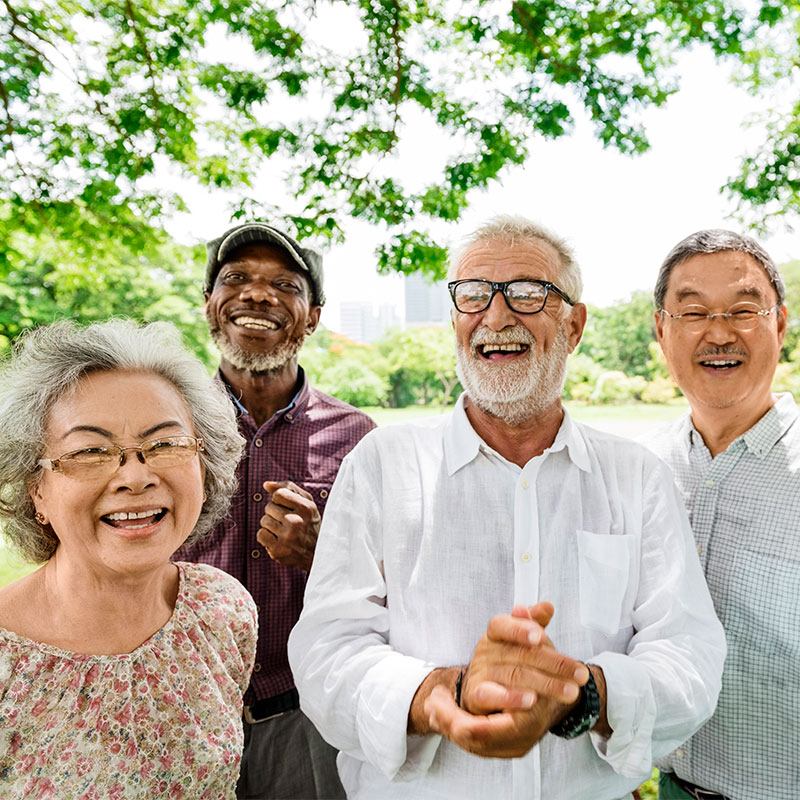 Our patient assistance programs are just one of the many ways we help patients in need. Since 2012, our patient assistance programs have provided free medicines to thousands of eligible patients for select products. For more information, please visit one of the links below.
© 2019 Amneal Pharmaceuticals LLC. All rights reserved.