Careers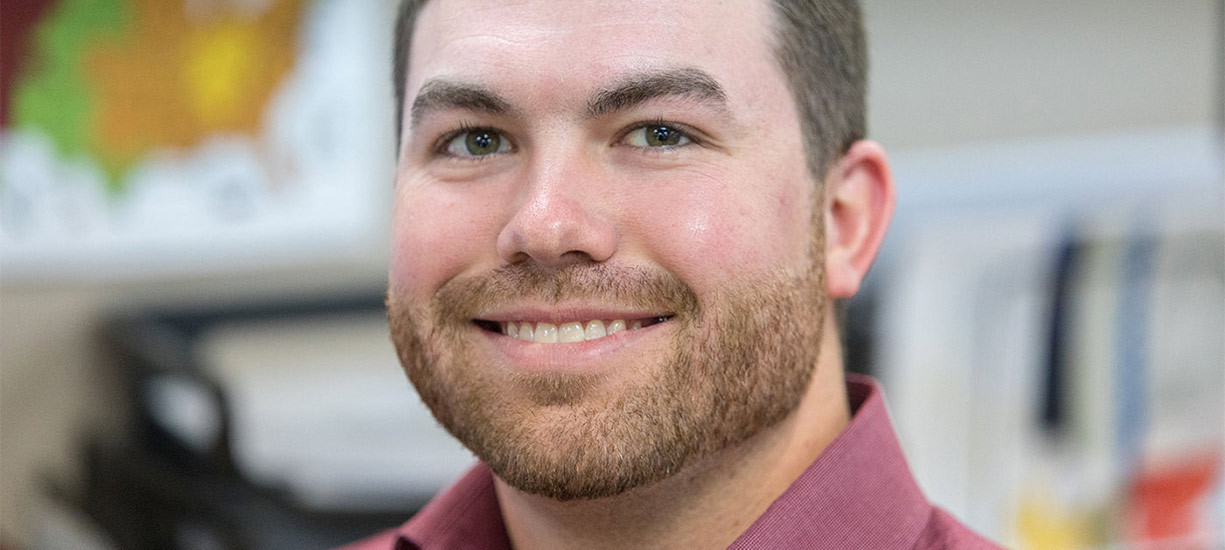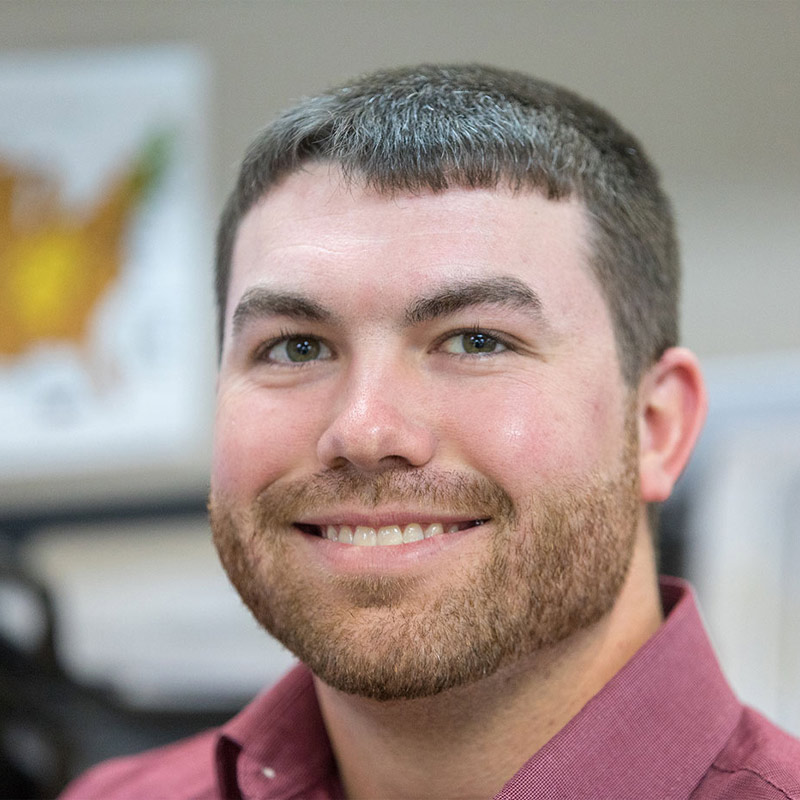 Join our team and help make healthy possible
We're looking for entrepreneurial-minded team players who want to join hearts and minds in our quest to make healthy possible.
We're looking for individuals who bring innovative ideas, a willingness to challenge the status quo and a focus on delivering value and results. We also look for people who enjoy their work, want to grow with us, engage in our Responsibility commitments and make a difference for our company, our patients and our shareholders.
We offer opportunities across our development, manufacturing, marketing and corporate support functions.
Learn more about a career with us:
Notice to Job Seekers – Beware of Hiring Scams
We have received reports of incidents in which people are fraudulently impersonating Amneal Pharmaceuticals staffing, recruitment managers, and employees. These unauthorized individuals have been engaging with job seekers on various online job-search websites, using the Amneal name and logo to make fraudulent offers of employment in an attempt to solicit up-front fees and obtain personally identifiable information from interested job seekers.
Amneal Pharmaceuticals:
Does NOT charge candidates an advance fee of any kind (such as fees for purchasing equipment).
Does NOT send checks to candidates for them to cash in advance of employment.
Does NOT conduct interviews via text or chat rooms such as Skype or Google Hangouts, AOL instant messenger.
Does NOT offer positions of employment without conducting a thorough recruiting and interview process that includes background, drug screen and reference checks.
Please note that any correspondence regarding employment should come from an authorized @amneal.com email address, or through an authorized Amneal LinkedIn or Indeed contact. We may also contact an applicant via text to schedule an interview, and that text message will be followed up with an email from an authorized @amneal.com email address.
If you receive unsolicited offers of employment from people claiming to work with Amneal Pharmaceuticals, we recommend you do not respond to their inquiries, do not open any attachments, and do not click on any hyperlinks in their email or text.
© 2022 Amneal Pharmaceuticals LLC. All rights reserved.