Search Our Career Opportunities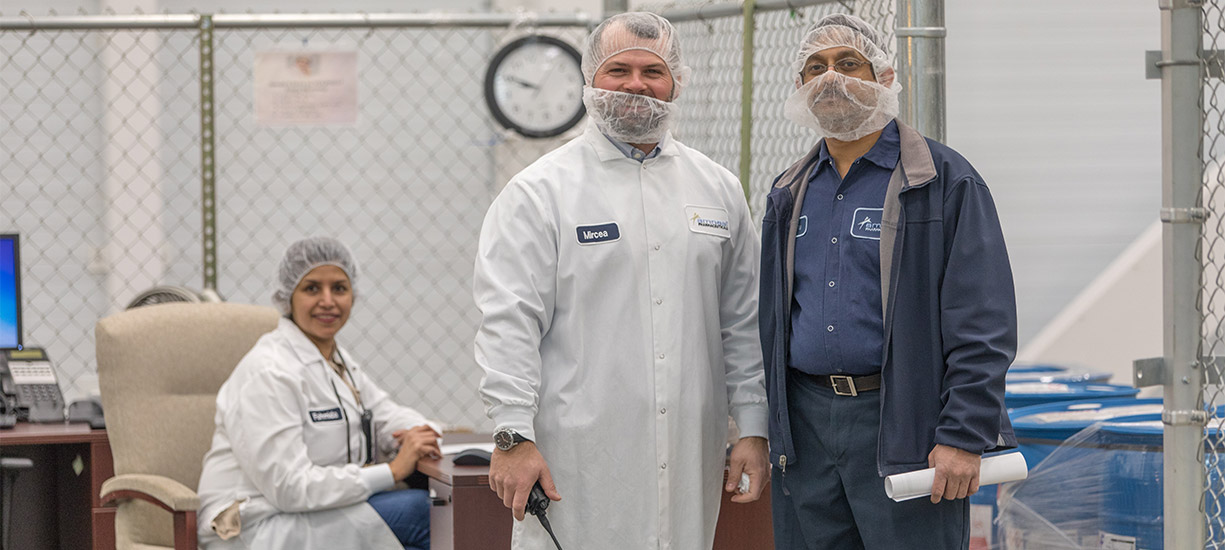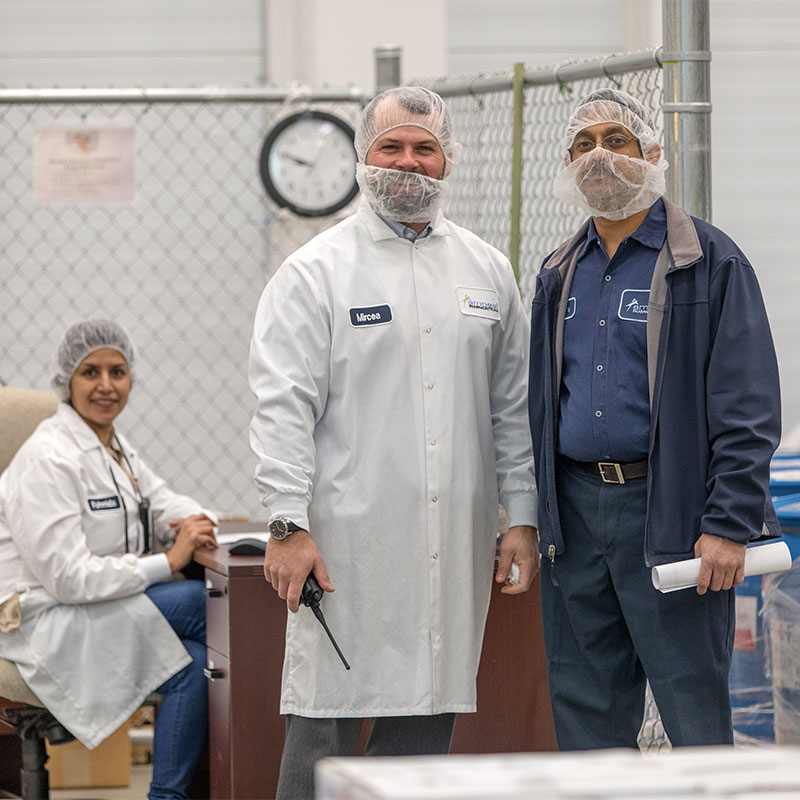 We have many ways for you to grow and contribute
We offer opportunities across our development, manufacturing, marketing and corporate support functions. We invite you to browse our opportunities and contact us if you see a fit. We're looking forward to reviewing your credentials.
Search Amneal Career Opportunities
Amneal is an Equal Opportunity Employer that does not discriminate on the basis of sex, age, race, color, creed, religion, national origin, sexual orientation, gender identity, genetic information, disability, veteran status, liability for service in the U.S. Armed Forces or any other characteristic protected by applicable federal, state, or local laws.
Amneal endeavors to make amneal.com accessible to any and all users. If you would like to contact us regarding the accessibility of our website or need assistance completing the application process, please contact:
For New York job openings:
Email: careersNY@amneal.com
For New Jersey job openings:
Email: careersNJ@amneal.com
For Kentucky job openings:
Email: careersKY@amneal.com
© 2020 Amneal Pharmaceuticals LLC. All rights reserved.