Product Partnering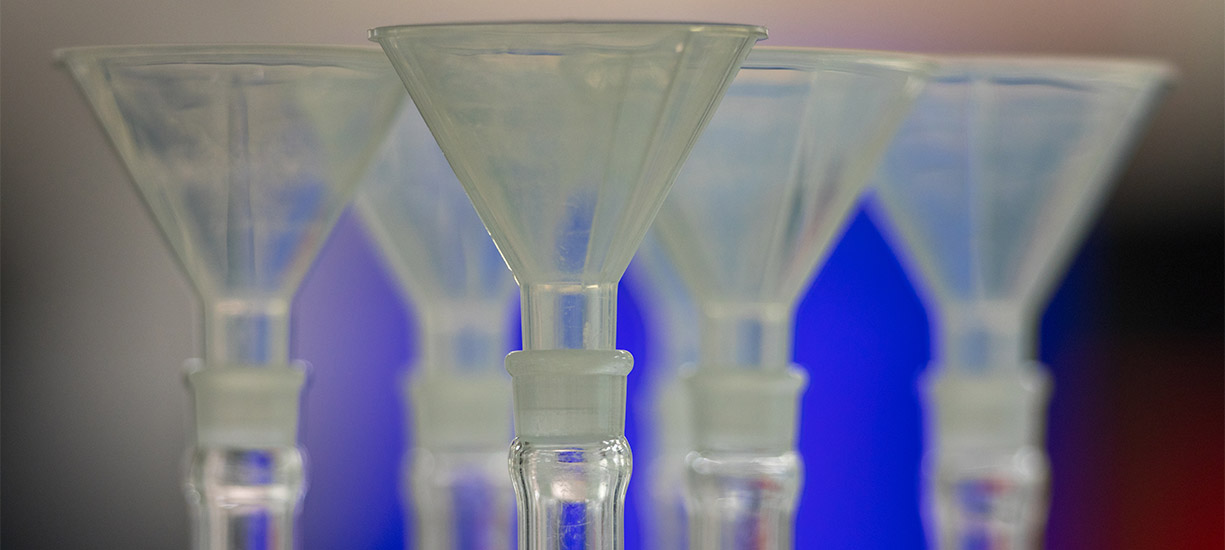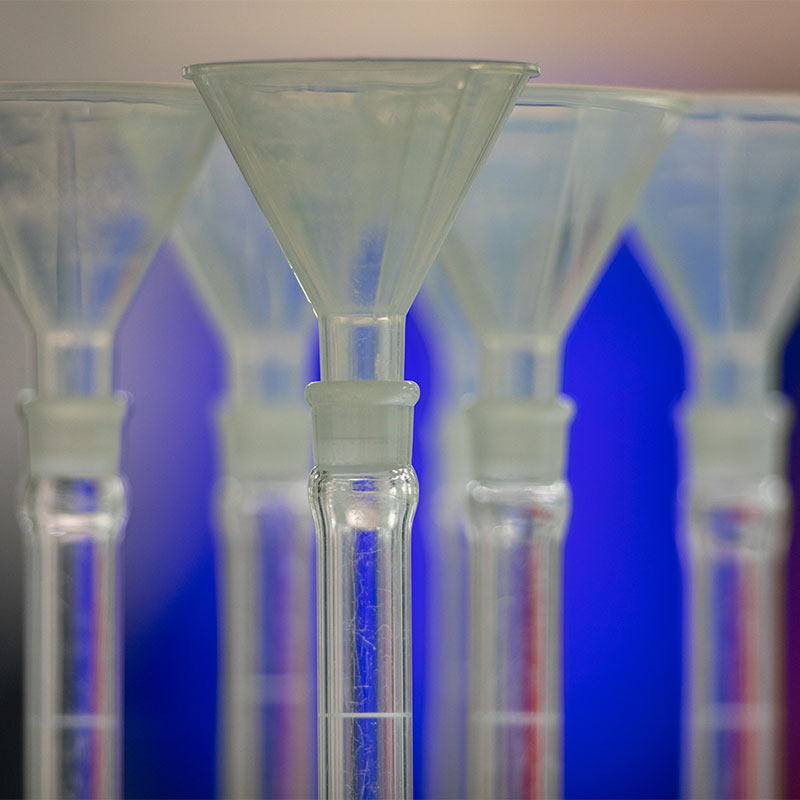 We forge creative partnerships to make healthy even more possible
We continually look to forge creative business collaborations and/or M&A opportunities that enhance the depth and breadth of our business and align with our mission, values and goals.
Our Corporate Development team has in-depth scientific, financial, analytical and integration knowledge, bringing a broad range of expertise to develop flexible, innovative partnerships. We have a proven track record in:
Mergers and Acquisitions
Co-promotion agreements
Co-development partnerships
Distribution collaborations
Licensing agreements
If you would like to connect with us about a potential collaboration, please contact our Corporate Development team at businessdevelopment@amneal.com.
© 2022 Amneal Pharmaceuticals LLC. All rights reserved.