Quality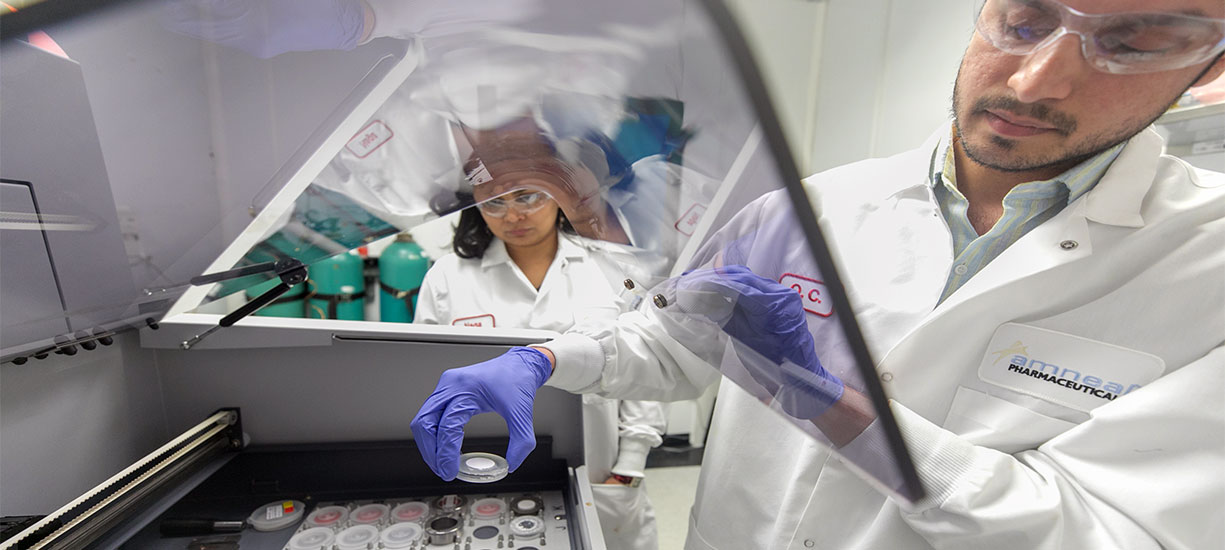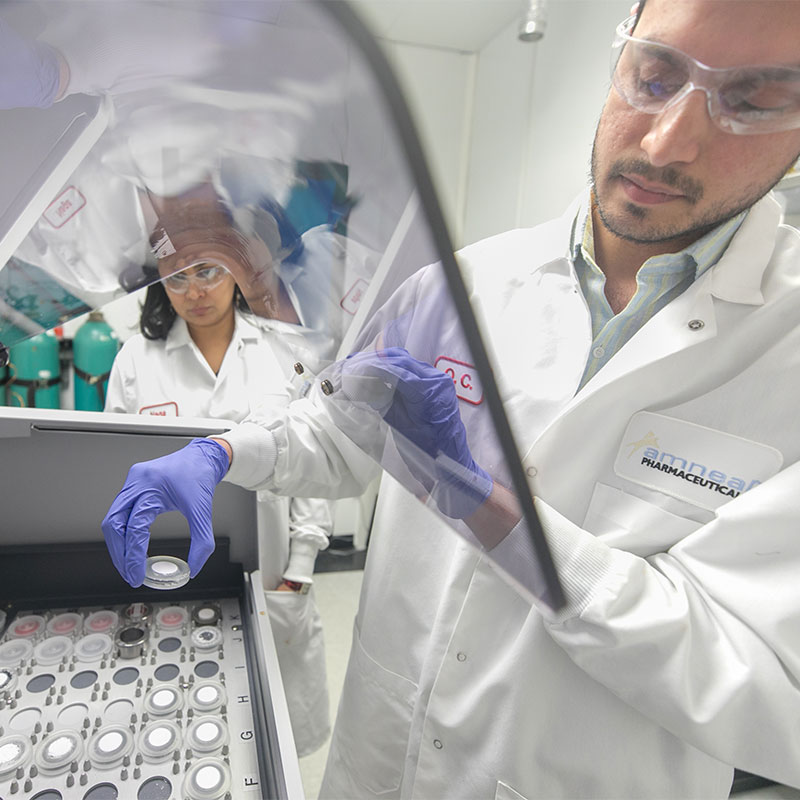 We view quality as a non-negotiable commitment
Our patients, customers, physicians and pharmacists have trusted Amneal to deliver quality generic pharmaceuticals that are safe and effective.
For each member of our team, 'Quality' is a mindset that helps us achieve our goal to make healthy possible. Every day, across all roles and functions, we embrace the idea that "Quality begins with me." This call to action is enhanced by our long-standing commitment to delivering trust, integrity and value.
Our quality culture is one of the core pillars of our success. We work to consistently meet or exceed quality, industry and global regulatory standards. But we're not stopping there. All across our company, we seek continuous improvement in everything we do.  Key performance indicators validate our efforts and ensure that we're always improving – for our family… and for yours.
© 2021 Amneal Pharmaceuticals LLC. All rights reserved.