Medical Inquiries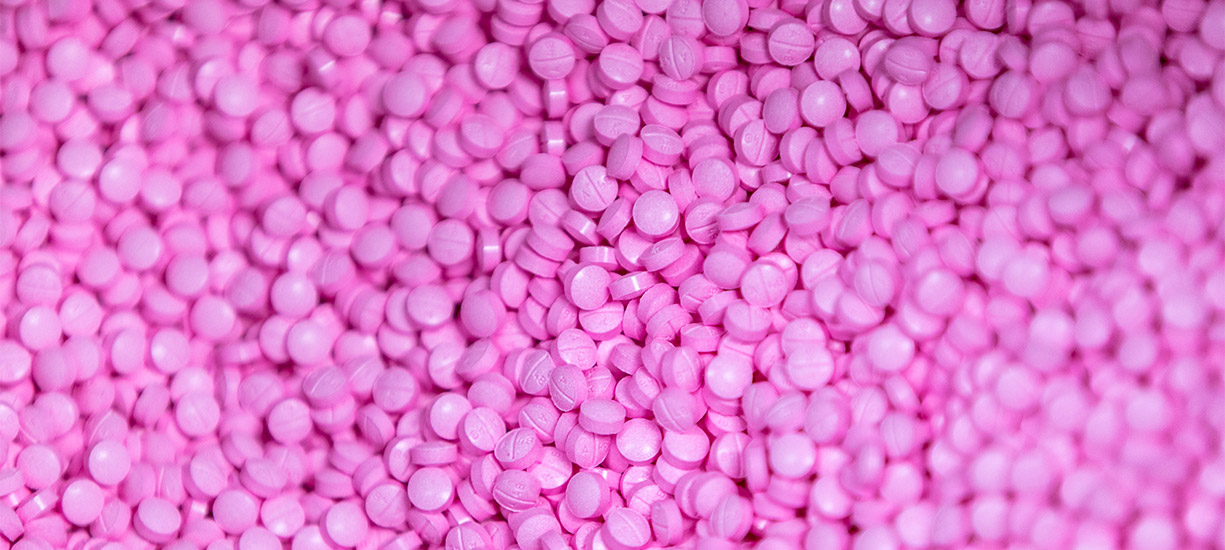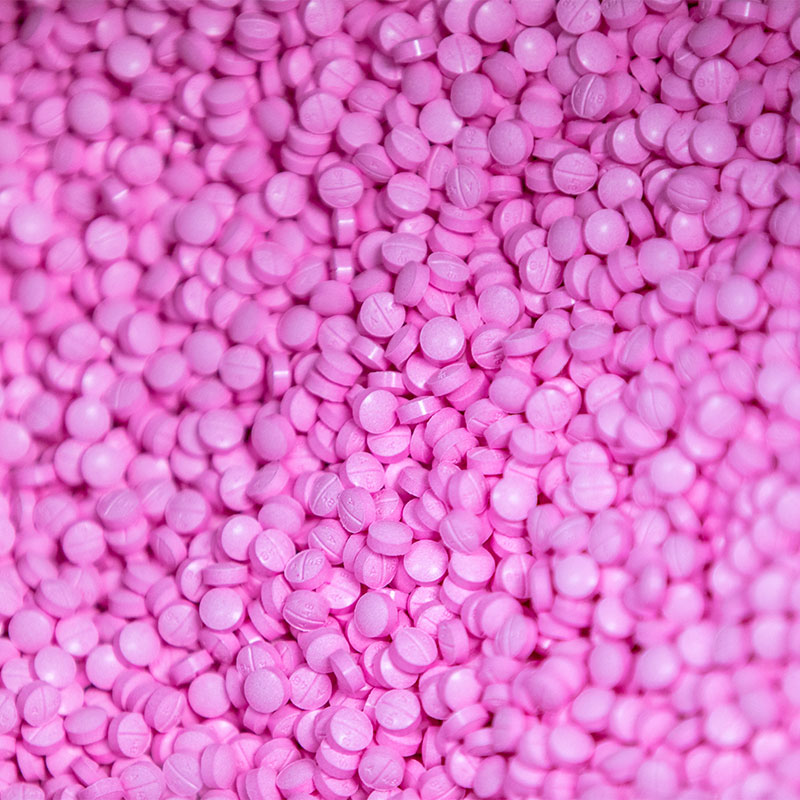 We answer your questions about our products
Our medical information team responds to inquiries from healthcare professionals, customers, patients, payers and managed healthcare organizations related to the usage, efficacy, and safety of Amneal and Impax products.
If you are currently experiencing a serious event, please immediately call 9-1-1.
For Amneal Products:
Contact the Amneal Drug Safety team at (877) 835-5472, option 1 or at DrugSafety@amneal.com.
For Impax Products:
For scientific, technical information or to report an Adverse Event or Product Complaint please contact the Call Center at (877) 994-6729 option 2 or inquiries@impaxlabs.com
To report an Adverse Event you can also complete the Impax Adverse Event and Product Complaint Report Form at http://ae.impaxlabs.com
You are encouraged to report negative side effects of prescription drugs to the FDA. Visit www.fda.gov/medwatch or call (800) FDA-1088.
© 2019 Amneal Pharmaceuticals LLC. All rights reserved.