Our Purpose & Commitments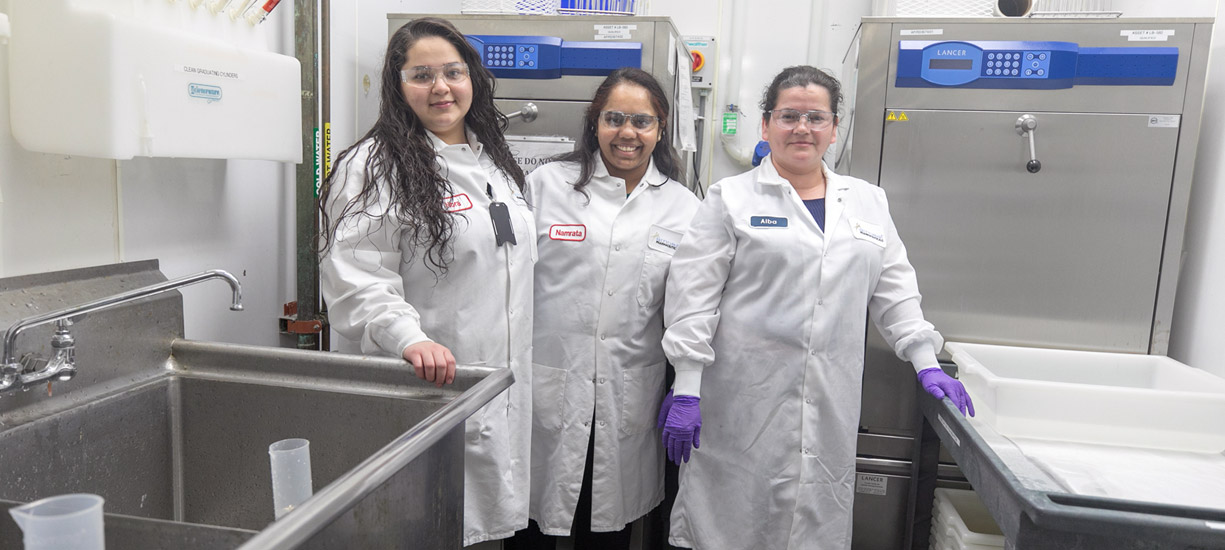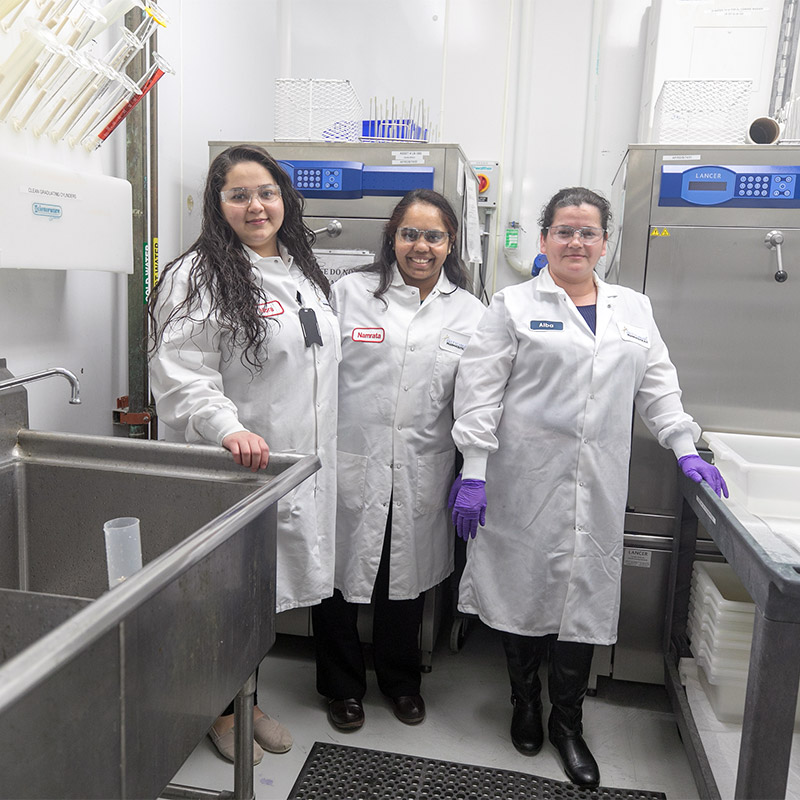 We make healthy possible… for our family and for yours
While Amneal has certainly grown from our founding as a family-run start-up in 2002, we remain true to the original principles that have guided our success for nearly two decades. Family values of ethics and integrity are central to our culture, our mission and our future.
Whether delivering affordable medicines through our generics business, meeting important medical needs through our branded division, or partnering with doctors, customers and other stakeholders to provide solutions for tomorrow's health challenges, we're more determined than ever to make healthy possible… for our family and for yours.
Here's how
High standards
We set a high bar for our products, pipeline, operations and service—always going the extra mile to exceed expectations and reliably execute in everything we do… because patients' lives depend on it.
Real progress
We relentlessly challenge the status quo—pushing ahead to pioneer quicker, smarter and more affordable ways to improve real lives…because there can always be a better way.
Genuine partnership
We are committed to working respectfully, collaboratively and dynamically with our colleagues, customers, partners and communities…because together we can do more to improve health.
© 2022 Amneal Pharmaceuticals LLC. All rights reserved.