Specialty Products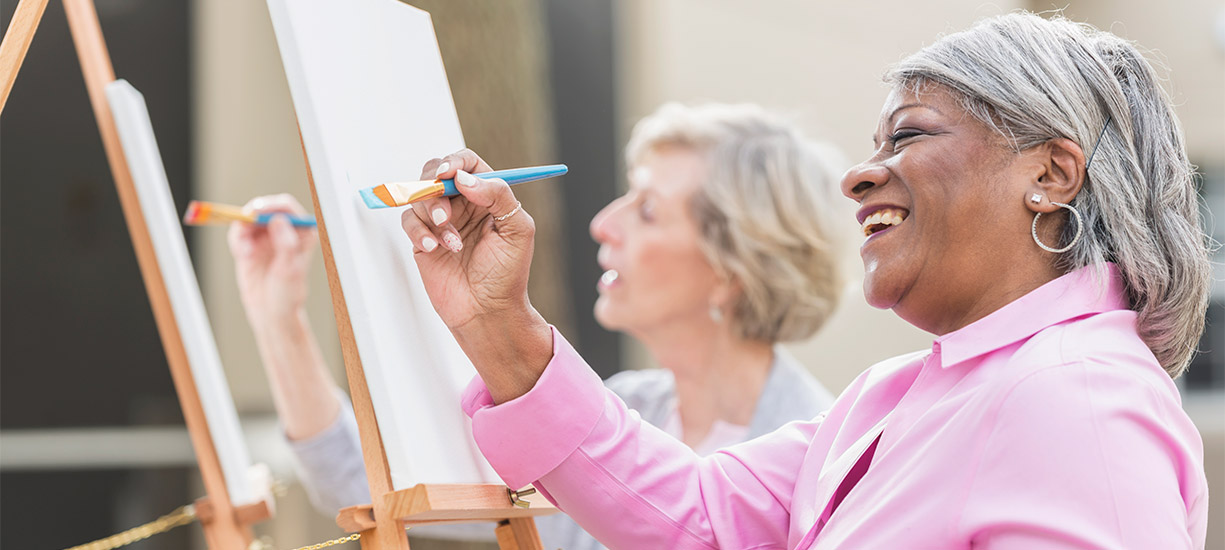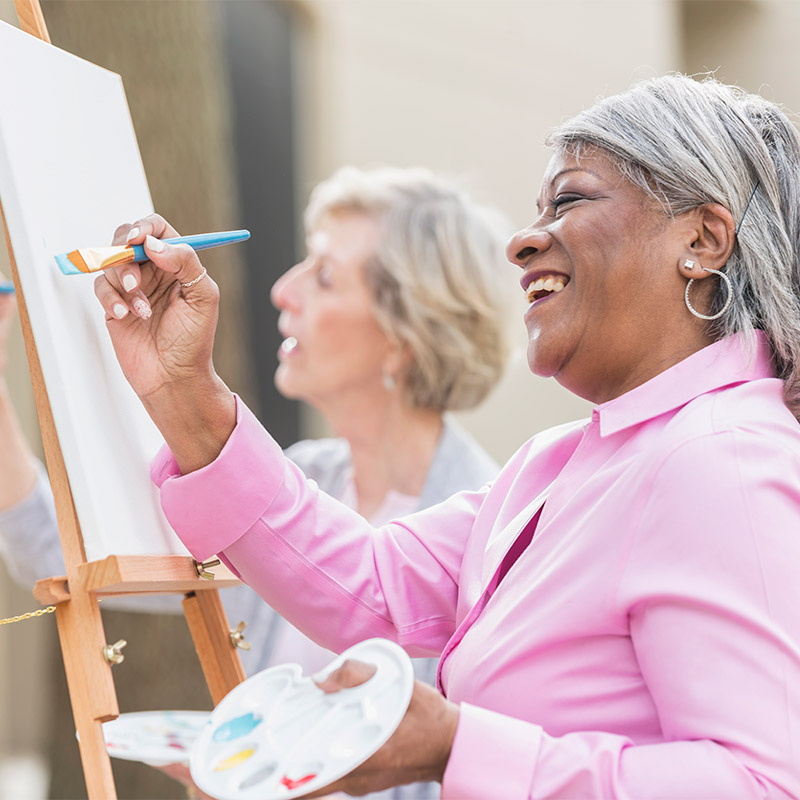 We are working to meet important medical needs
Our specialty business, operating as Impax and Gemini, delivers proprietary medicines to the U.S. market. We offer a growing portfolio in core therapeutic categories including central nervous system disorders, endocrinology, parasitic infections and other therapeutic areas.
Our specialty products are marketed through skilled Specialty Sales & Marketing Teams, who call on neurologists, movement disorder specialists, endocrinologists and primary care physicians in key markets throughout the U.S.
Learn more about our portfolio of specialty products:
Additional Products
© 2020 Amneal Pharmaceuticals LLC. All rights reserved.