U.S. Generics Catalog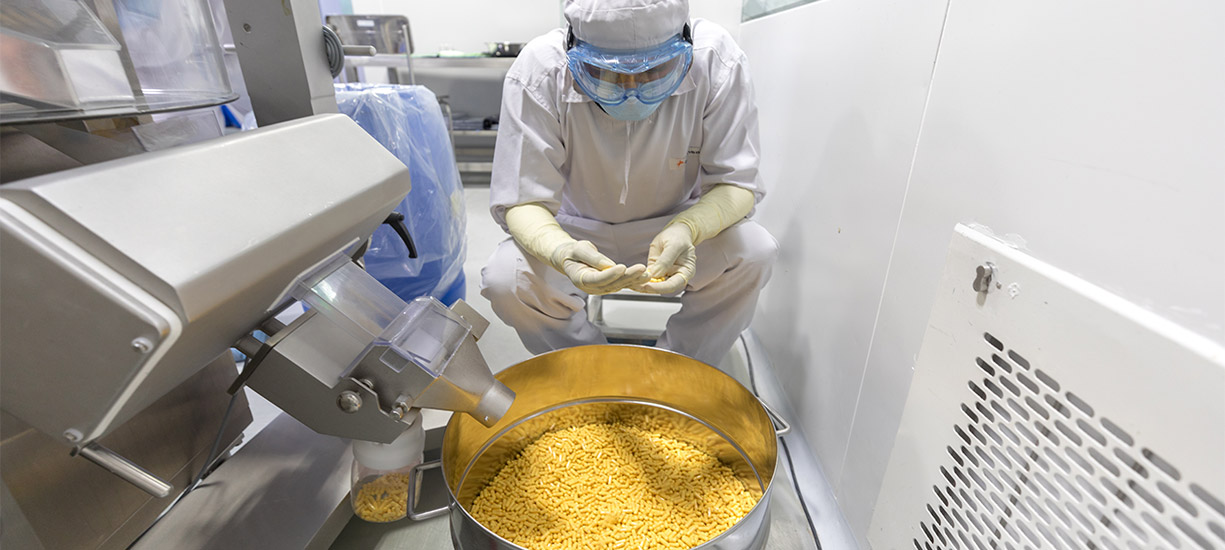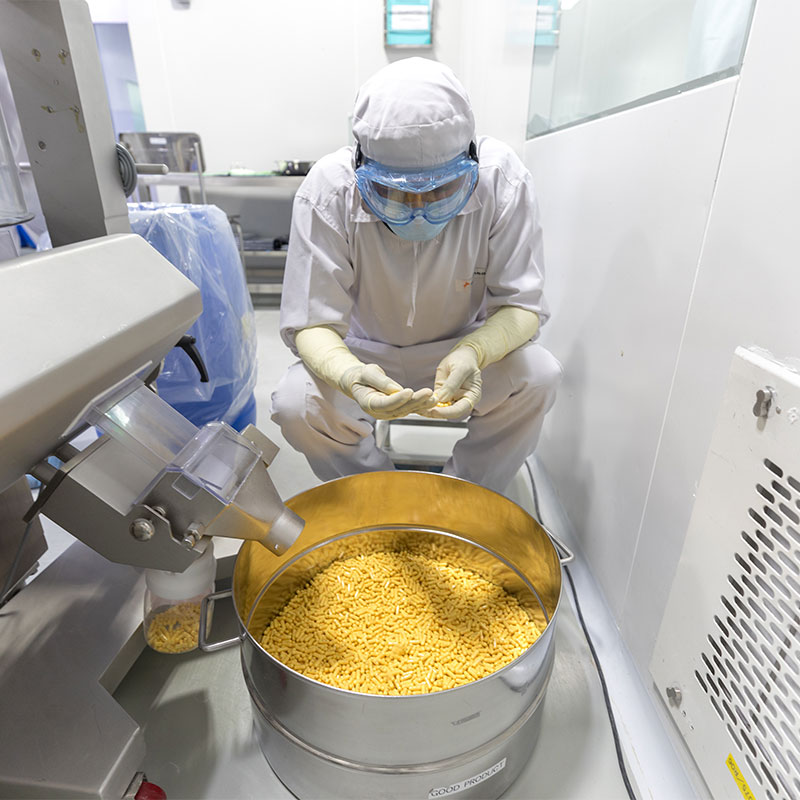 We invite you to learn more about our generic products
Following our recent combination with Impax Laboratories, Amneal's U.S. generic product portfolio has expanded to include approximately 200 product families* in all dosage forms across various therapeutic categories. Our products are currently distributed under the Amneal and Impax names.
Learn more about our product selections*:
Amneal Generics Catalog 
Impax Generics Catalog
Impax Epinephrine Auto-injector
*As of May 2018
**All product information provided within this section is for intended use within the United States only. Pharmaceutical product Information on this website is intended for reference only and should not be used for prescribing or dispensing products without reference to the appropriate product prescribing information.
© 2018 Amneal Pharmaceuticals LLC. All rights reserved.