Learn, Lead, Succeed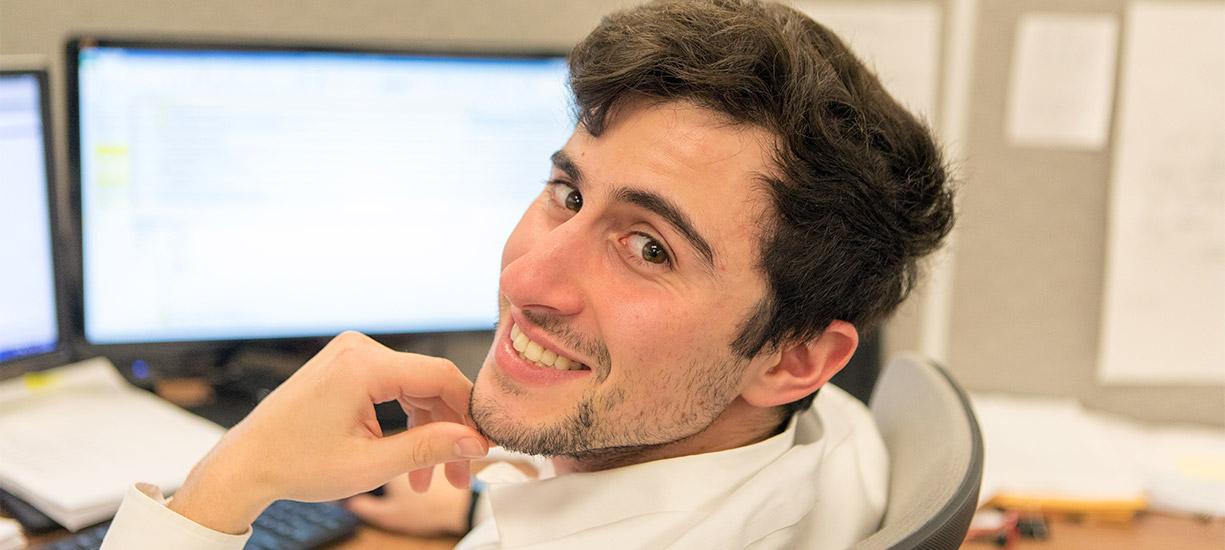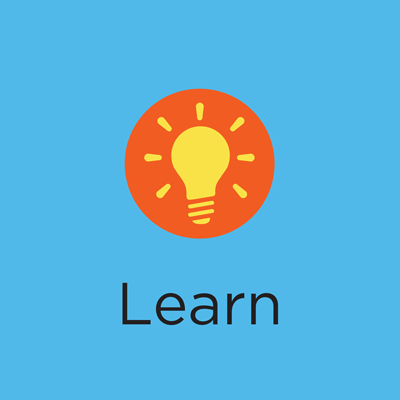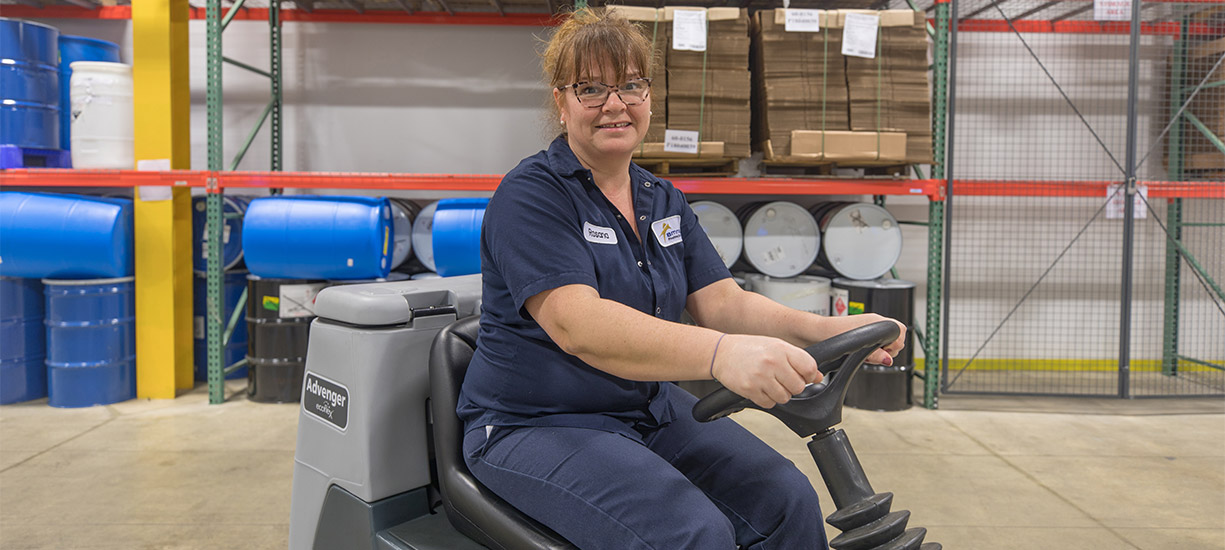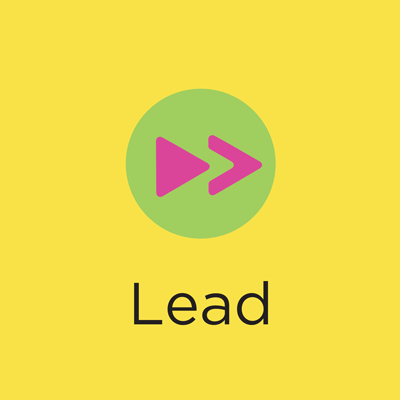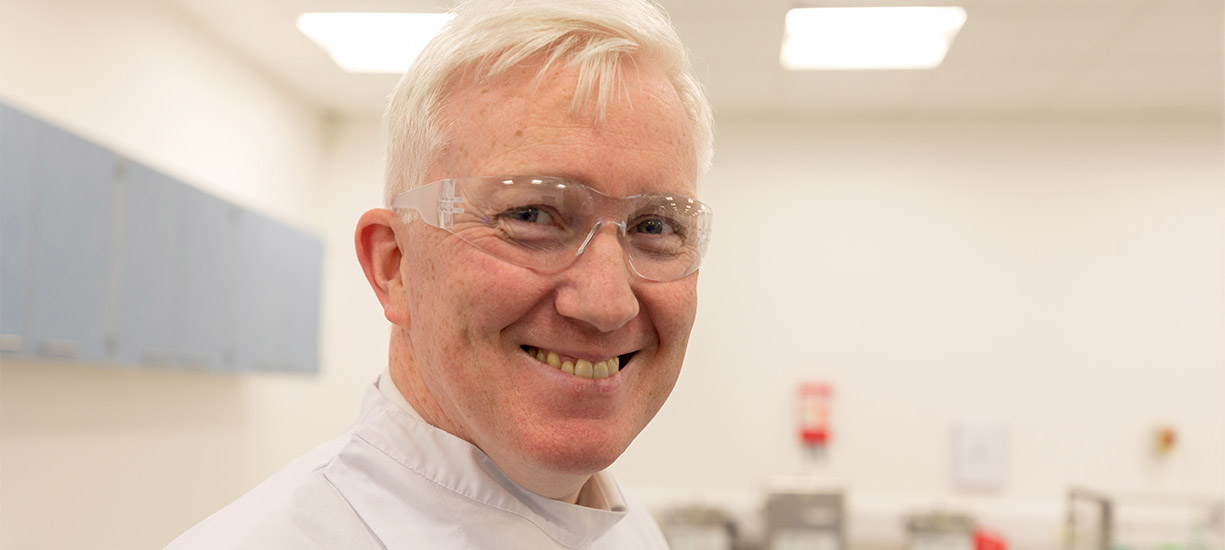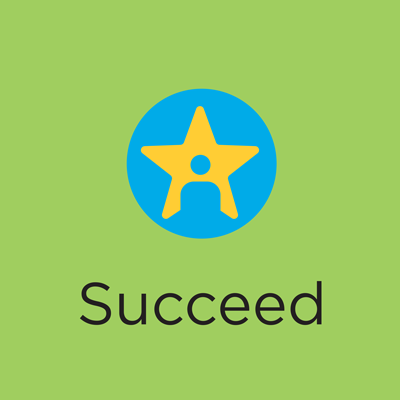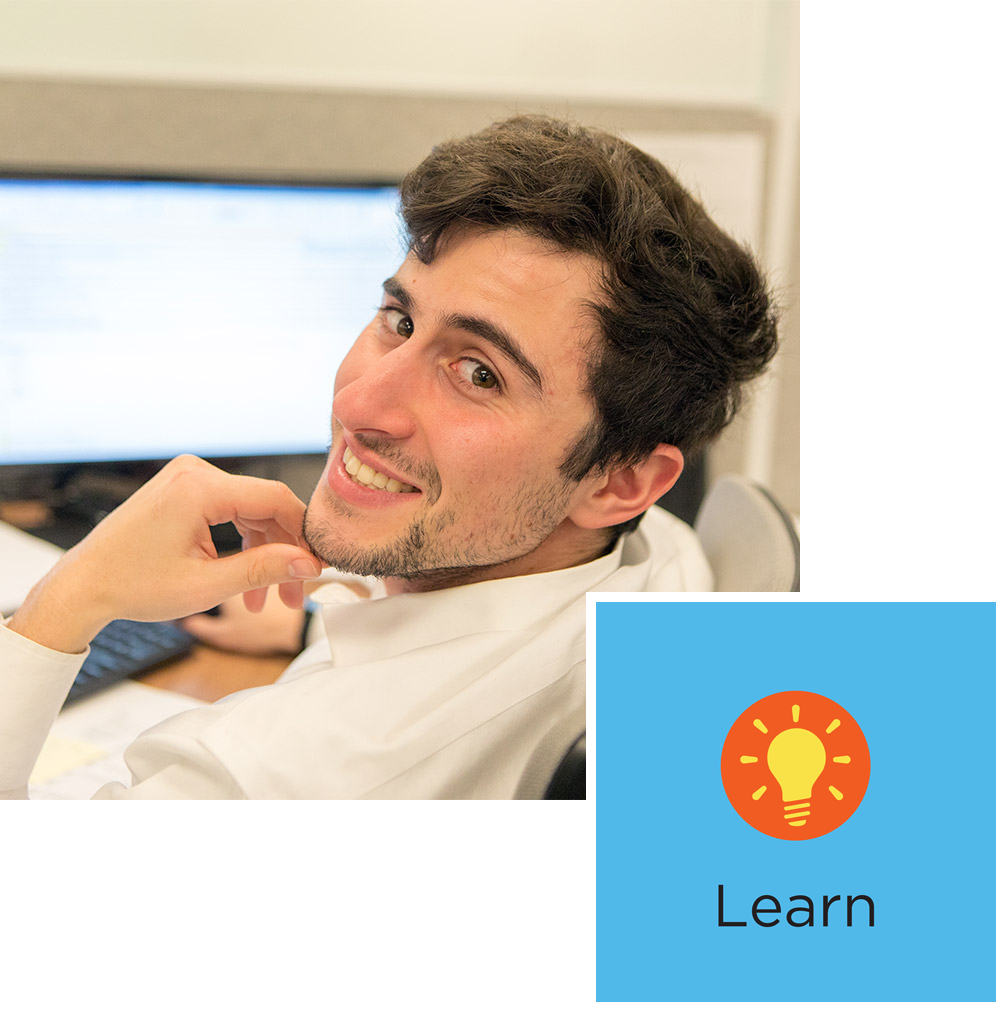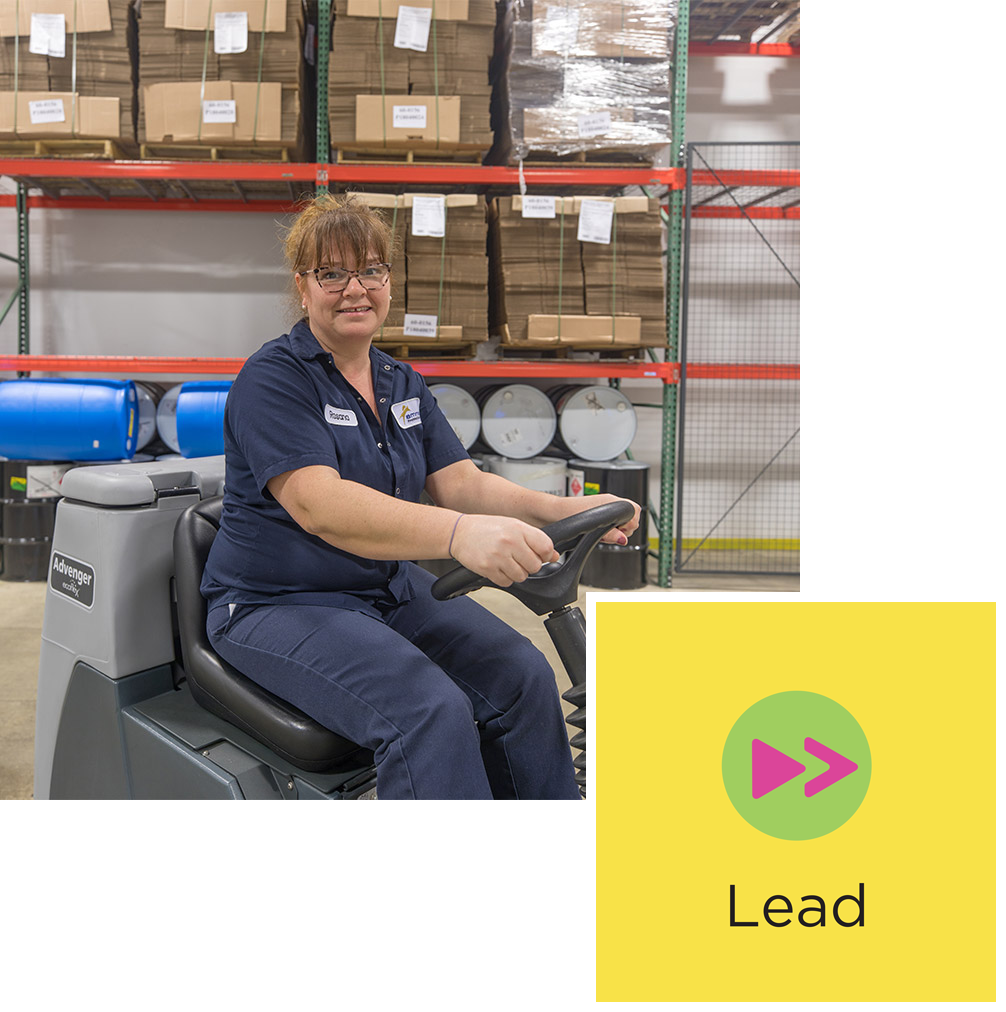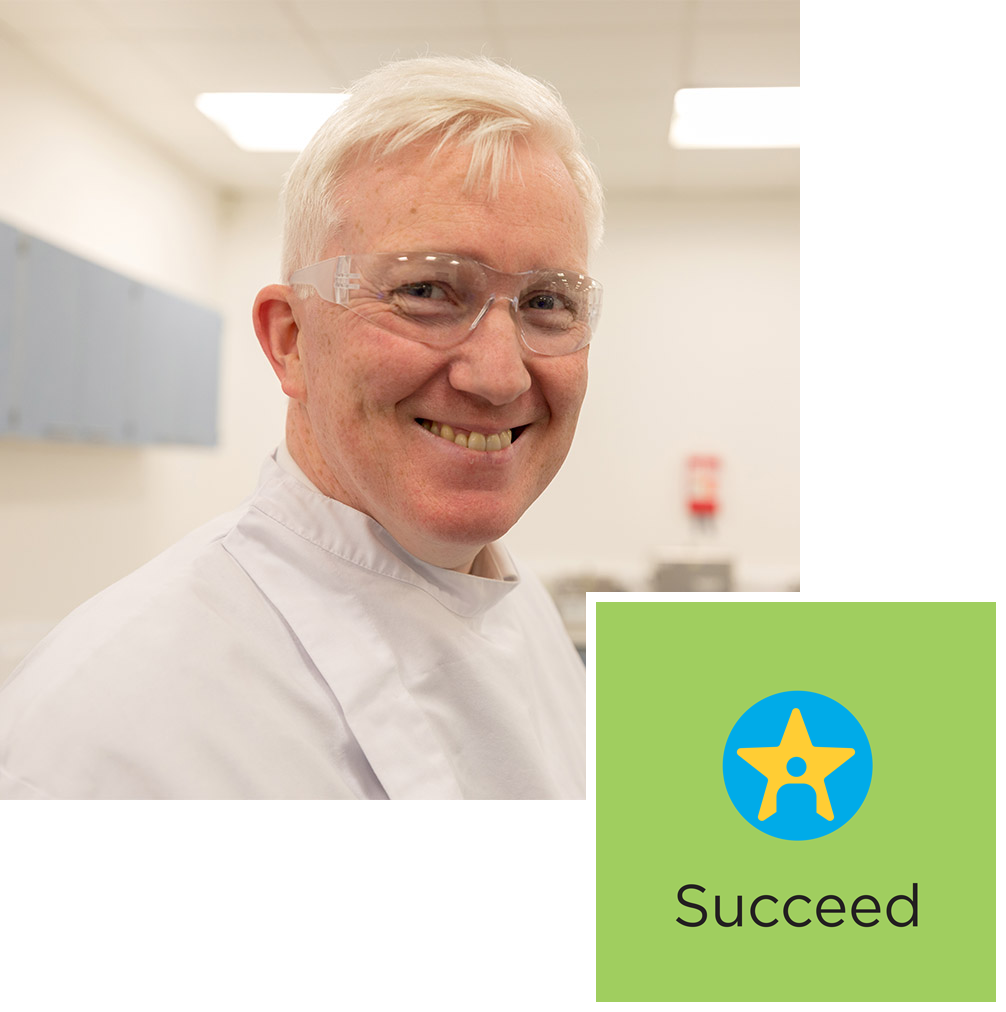 These three powerful actions define our evolved Amneal culture and describe how we work when we're at our best. And they inspire us to realize our full potential to make healthy possible.

Learn
We strive for continuous improvement
We embrace diverse ideas, opinions, experiences and skills
We value the lessons that accompany success and failure

Lead
We collaborate to drive outcomes
We trust each other to make decisions, take risks and achieve results
We welcome change as an opportunity to evolve and strengthen

Succeed
We challenge the status quo to be the best
We build relationships that enable us to win together
We deliver what we promise
© 2019 Amneal Pharmaceuticals LLC. All rights reserved.