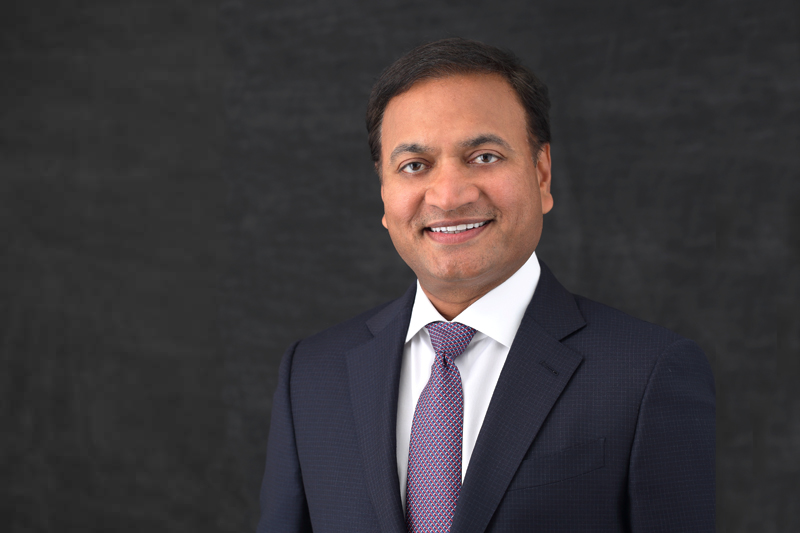 Chirag's lifelong drive and constant desire to discover "what's next" has carried Amneal from humble beginnings to an emerging global presence. As the founder of two technology companies, his clear vision, steady guidance and boundless enthusiasm served as catalysts for the steady and continued expansion of Amneal. As the company continues its upward trajectory, Chirag's vision assures Amneal's focus to expand its footprint, drive incremental value and enhance its strong relationships throughout.
Chirag is the recipient of several industry honors including the 2011 Ernst & Young National Entrepreneur of the Year Life Sciences Award® and supports various philanthropic and charitable causes both in the U.S. and abroad. Chirag and his wife, Priti, established the Niswarth Children Foundation in 2013, with the goal of bringing fresh water, sanitation, sustenance and education to over one million underprivileged children in India. Chirag serves on the boards of the Association for Accessible Medicines® (formerly Generic Pharmaceutical Association), Liberty Science Center®, the Art of Living Foundation®, New Jersey City University Foundation and the Family Reach® Foundation.
Chirag received his bachelor's degree in commerce from H.A. College of Commerce, India and his B.S. in business administration from New Jersey City University. He also received an honorary doctorate degree from New Jersey City University in recognition of his efforts to serve others and help them transform their lives.